The Murder of JonBenét Ramsey: Why We're Still Obsessed With This Case More Than 20 Years After Her Death
by
Natalie Finn
| Wed, Apr 26, 2017 1:20 PM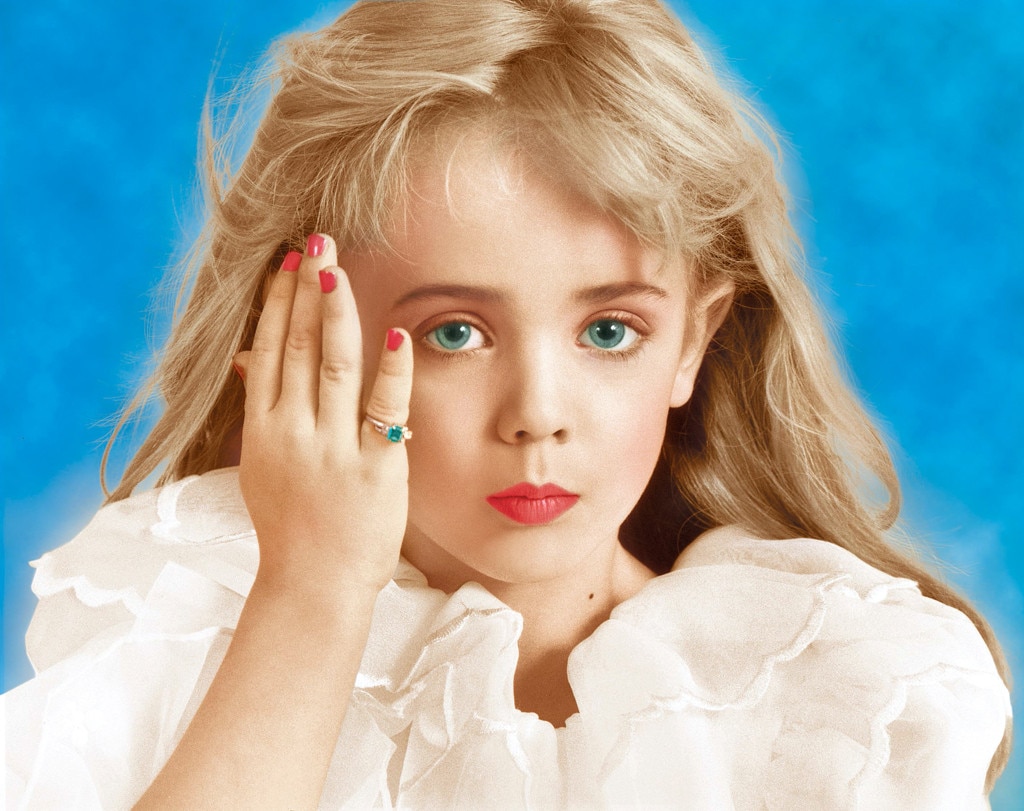 Splash News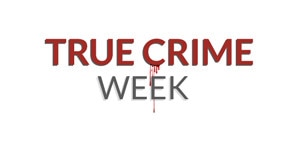 "
The list of suspects narrows. Soon there will be no one on the list but you
." –Alex Hunter, Boulder District Attorney, Feb. 13, 1997
JonBenét Ramsey
 would have turned 27 years old this year. But as we all know, she never even made it to 7.
Instead, the youngest child of
John
and
Patsy Ramsey
was found dead in the basement of their Boulder, Colo., home on the afternoon of Dec. 26, 1996—almost eight hours after Patsy frantically called 911 to report that her 6-year-old daughter had been kidnapped.
She had woken at around 5:30 a.m. to find a two-and-a-half-page, sloppily printed ransom note at the bottom of the stairs that threatened to "behead" the child if her parents didn't fork over $118,000 in ransom to some "foreign faction."
It was John who discovered JonBenét's body shortly after 1:30 p.m. on his second search of the house, which by then was already full of police and family friends. He carried the child, who was still dressed in the pajamas she wore to bed the night before, up the stairs and laid her down near the Christmas tree in the living room.
JonBenét appeared to have been garroted and her skull was fractured from a blow to the head. The medical examiner would later discover vaginal injuries that suggested some kind of sexual contact had occurred, and there were spots that appeared to be blood on her underwear though blood smears found on her body weren't in places that would correspond with the stains.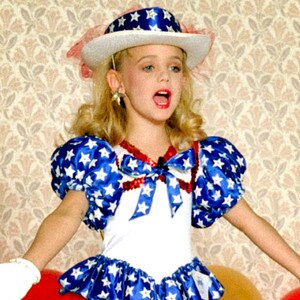 Read
The Case Of: JonBenét Ramsey: Get to Know the Major Players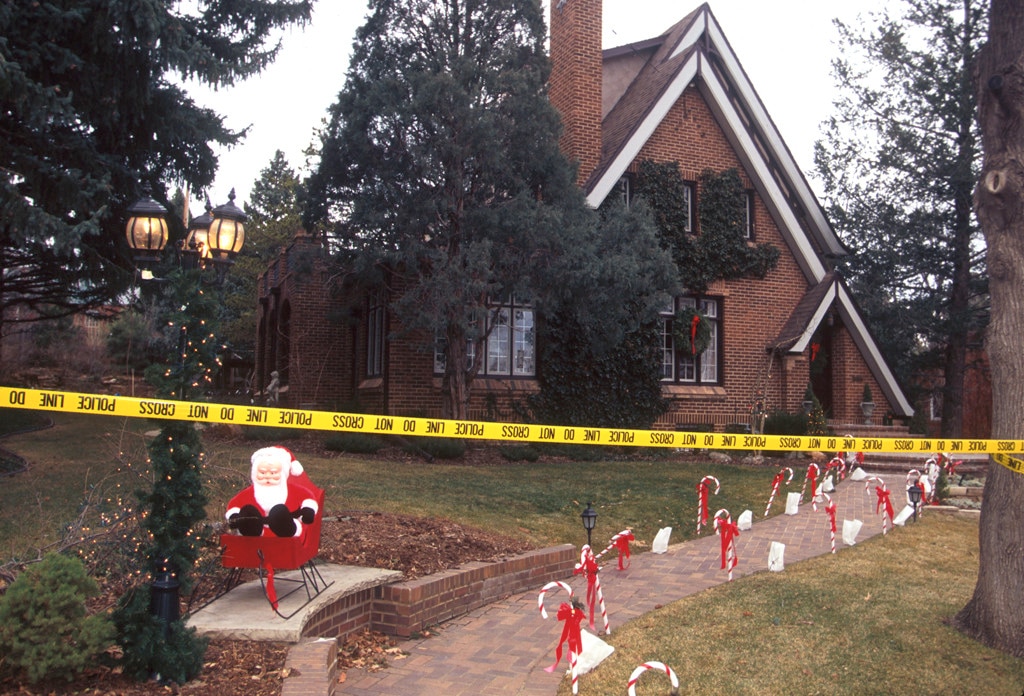 Karl Gehring/Liaison
What was tragic and horrifying in any respect within moments turned into a crime of baffling circumstances: Why the ransom note when JonBenét wasn't even taken from her house? Or was she? Did someone tamper with that basement window or
not
? Why weren't there any footprints in the snow outside the house if an intruder was responsible? How did no one find her during the first search of the house, which included a family friend glancing into the wine cellar she was eventually found in but not turning on the light? How would a proper forensic investigation even be possible with so many people in and out of the Ramseys' house on that first day, even before John had moved his daughter's body, seemingly contaminating who-knows-how-much evidence?
Fast-forward to now, with the 20th anniversary of JonBenét's death recently past and yet another onscreen treatment of the case on the horizon, and most of those questions remain unanswered.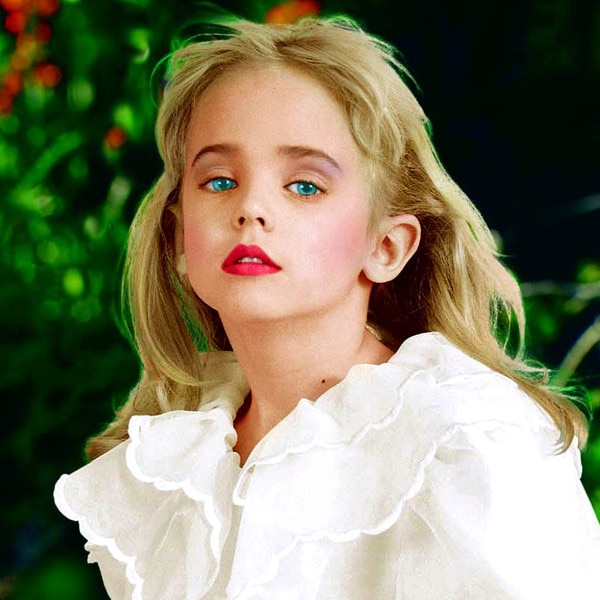 Read
3 Bombshells from The Case Of: JonBenét Ramsey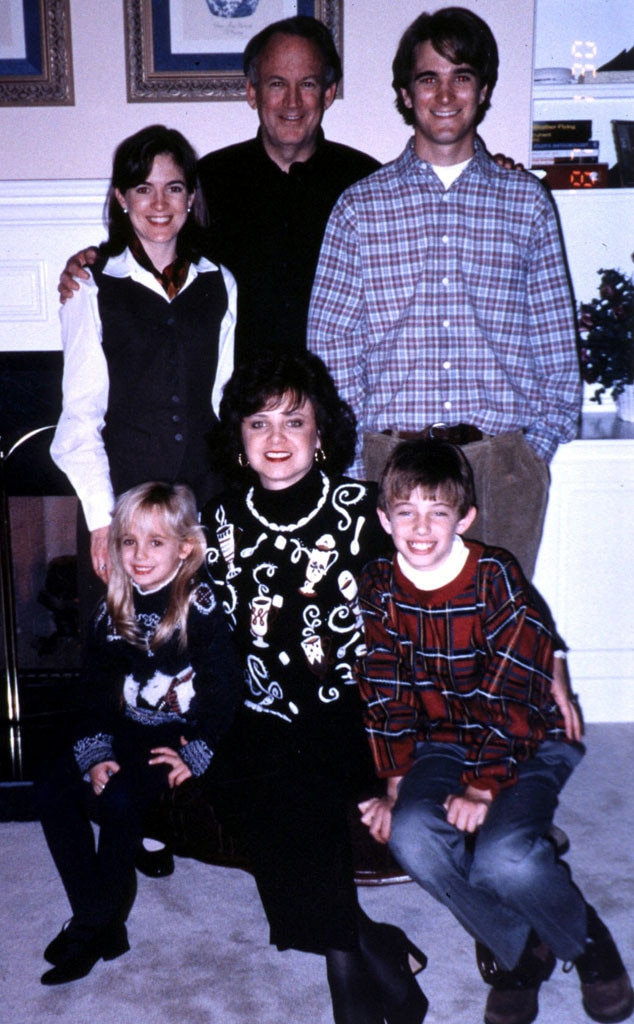 ZUMA Archive/ZUMAPRESS.com
Because JonBenét Ramsey's murder remains unsolved. No one was ever charged in connection with her death. One man confessed and was arrested, but his confession was bogus. Other names have been floated about through the years, but nothing conclusive.
John and Patsy Ramsey remained suspects—if not always actively under investigation, than certainly in the public's opinion—for over a decade. Patsy died of ovarian cancer on June 24, 2006, and was buried next to JonBenét, still under a shroud of suspicion. In December 2003, DNA from the scene was submitted to the FBI database. Boulder County District Attorney
Mary Lacy
informed John in 2008, in a letter made public, that new DNA testing, thanks to "touch DNA" technology, had convinced her that neither he, Patsy nor Burke was involved in the killing. Rather, test results pointed to an "unknown male."
"To the extent that we may have contributed in any way to the public perception that you might have been involved in this crime, I am deeply sorry," Lacy wrote.
But eight years later, a joint investigation by
Boulder's 

Daily Camera

and 9 News
questioned the validity of Lacy's decision to officially clear the Ramseys because of that DNA evidence. The outlets reported in October that there were three distinct genetic markers—Lacy knew of two, this was the first public mention of the third—found on the child's pajamas, and that the one sample that had been used to clear suspects could actually have been a composite from multiple people's DNA.
"It's a rather obvious point, but I mean, if you're looking for someone that doesn't exist, because actually it's several people, it's a problem," Troy Eid, a former state's attorney for Colorado who helped review the case for the governor in 1999, told the paper in October.
In an
interview with ABC News
, Lacy addressed the new findings and the lingering criticism. "I've withstood worse than this...and it's nothing compared to what the Ramsey family has gone through targeted as suspects in their own daughter's murder," she said. "I was trying to prevent a horrible travesty of justice," she continued. "I was scared to death that despite the fact that there was no evidence, no psychopathy and no motive, the case was a train going down the track and the Ramseys were tied to that track."
She maintains that investigators should have done more at the time.
So even in 2017, it doesn't feel right to call this a cold case, because the fascination, the morbid curiosity, the quest for answers—the downright obsession with the murder of JonBenét Ramsey—feels as current as ever. Of course the media and TV in general gave the case the full anniversary treatment, with two new TV documentaries having aired last September, followed by Lifetime's
Who Killed JonBenét?
, 16 years after the miniseries
Perfect Murder, Perfect Town: JonBenét and the City of Boulder
premiered on CBS.
Lawrence Schiller
's adaptation of his own book about the investigation starred
Marg Helgenberger
as Patsy and
Dyanne Iandoli
as JonBenét.